Mobile Race Canopies and Transporter Awnings






Larsens, Inc. has built mobile canopies for racing, hospitality, marketing and mobile garages for 25+ years.
Trailer and Transporter Awnings…Vending and Marketing Canopies…Entertainment and Showcase Pavilions…you name it.
We've been the forerunner in design, fabrication and printing techniques since the early 80's.
We Bought a Race Car Canopy! - Larsens, Inc Canopy Review!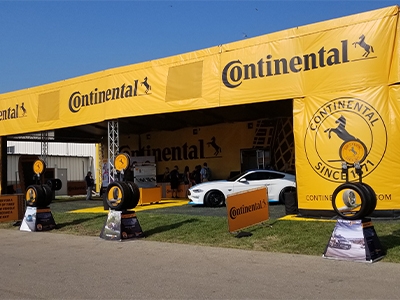 Trailer canopies or free-standing canopies can provide everything from an oasis amid the chaos for entertaining clients to a full-service garage for motorsports teams.
Get Going! Go Mobile!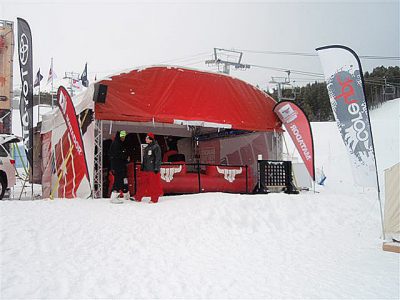 Larsens, Inc. is an industry leader in fabric products for the event industry. Banners of any size for any use. Custom displays with vivid graphics. Protective covers for your products or equipment.
Specializing in large format printing on fabrics as light as sailcloth or as heavy as truck tarps. Offering mesh fabrics & solid fabrics e.g., PVC laminates, coated polyesters, and nylon. Fire retardant, mildew resistant and UV treated.