[vc_row][vc_column css=".vc_custom_1593143792200{background-color: #0033a0 !important;}"][vc_empty_space css=".vc_custom_1593144135051{background-color: #0033a0 !important;}"][vc_row_inner equal_height="yes"][vc_column_inner width="1/3″]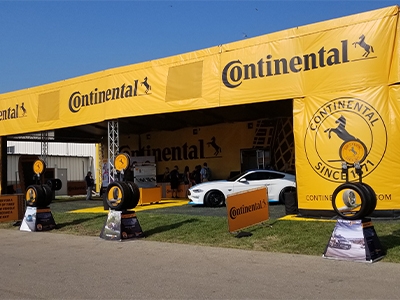 [/vc_column_inner][vc_column_inner width="1/3″]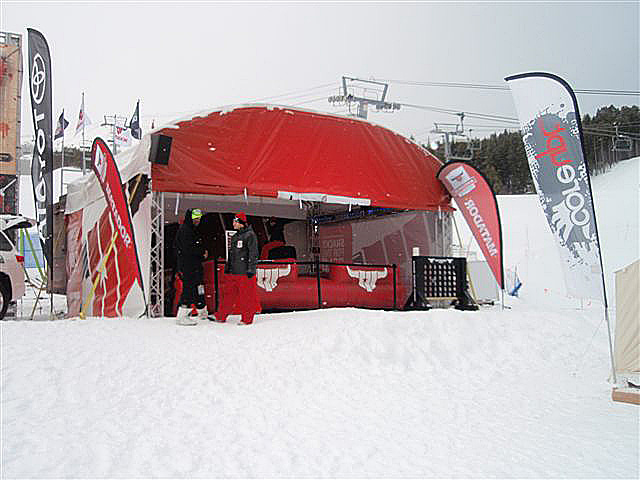 [/vc_column_inner][vc_column_inner width="1/3″]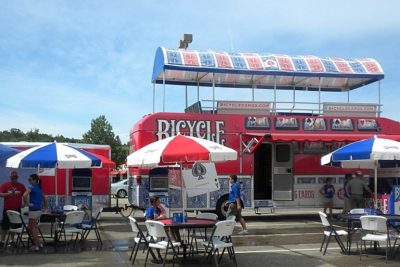 [/vc_column_inner][/vc_row_inner][/vc_column][/vc_row][vc_row][vc_column]
[vc_empty_space][vc_column_text]
Mobile Event Products
Larsens Inc. offers numerous options for both mobile and freestanding multi-use canopies. We can provide transporter canopies that set up easily, fit the way they should and catch the public's eye.
In addition to canopies there are a variety of other custom products we can provide.
Some of Our Products
Wind screens – privacy partitions
Table covers
Crowd barriers
Displays
Pop ups
Observation deck canopy or skirting
[/vc_column_text]
[vc_empty_space][vc_column_text]
Professional Graphics, Quality Materials
We take pride in our knowledge of fabrics and mastery of quality craftsmanship. Here are just a few of the features which help make our products the best on the market:
Custom designed products for your needs.
Stable fabrics which reduce stretching and shrinking.
Sewing with continuous filament bonded polyester thread which is resistant to mildew & UV rays.
[/vc_column_text]
[vc_empty_space][vc_column_text]
Customization & Consulting
At Larsens there are no "standard" products. Each order is made to our customer's individual specifications. No matter what you envision, we can help you make that concept a reality!
The concept or idea gets fleshed out with the details until it becomes a plan. Throughout the process Larsens can provide valuable input regarding any of the fabric structure's issues. Once a build plan is in place, you can trust us to keep an eye on the details.
[/vc_column_text]
[vc_empty_space][vc_column_text]
How To Start Your Project
Let us know what products you are interested in and we can work out the details and pricing.
Give us a call: 831.476.3009
[/vc_column_text]
[/vc_column][/vc_row]