[vc_row][vc_column][vc_column_text]
Wide Format to Grand Format Printing
Our newest printer the EFI Vutek GS5250 LXr Pro
[/vc_column_text][/vc_column][/vc_row][vc_row][vc_column][vc_empty_space][/vc_column][/vc_row][vc_row][vc_column]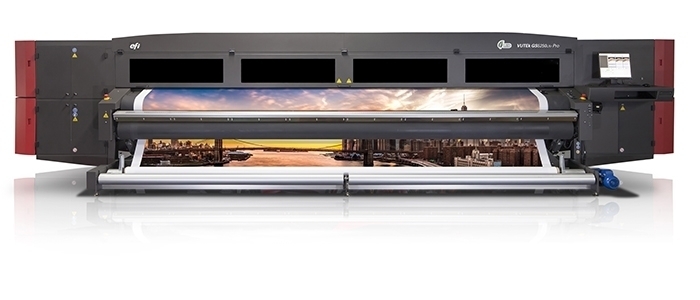 [/vc_column][/vc_row][vc_row][vc_column][vc_column_text]
Trusted with the world's most recognized brands.
[/vc_column_text][/vc_column][/vc_row][vc_row][vc_column][vc_empty_space]
The colors are vibrant, the digital output is extremely detailed and clear. We are extremely satisfied with both the design of the awning itself and the result of the graphics Larsens provides.
[/vc_column][/vc_row][vc_row][vc_column][vc_separator color="custom" border_width="3″ css_animation="none" accent_color="#0033a0″][vc_column_text]
All it takes is a bit of your imagination and a dash of our expertise.
When the first graphics were applied to a mobile canopy, Larsen was right there.
Even as technologies and techniques have changed, we remain at the forefront in the industry.
Our in-house digital printing provides the control that not only improves output and turn around, it also keeps a lid on the cost.
The results are effective, efficient, affordable graphics. Any of our products can have graphics added.
[/vc_column_text][vc_separator color="custom" border_width="3″ accent_color="#0033a0″][/vc_column][/vc_row]